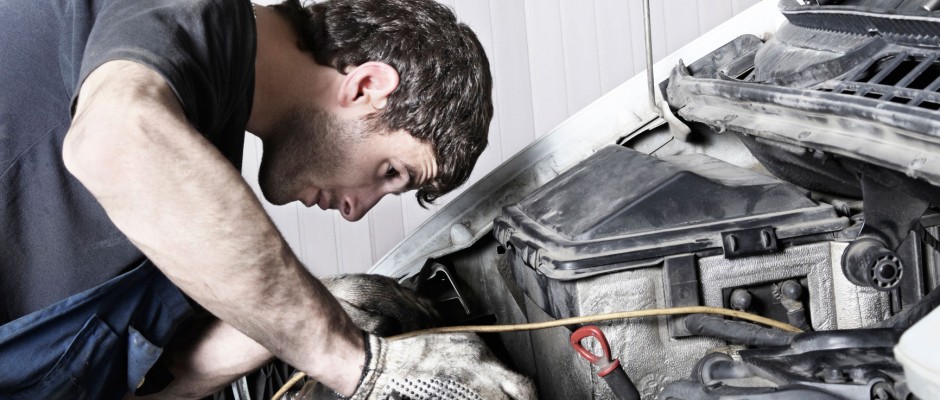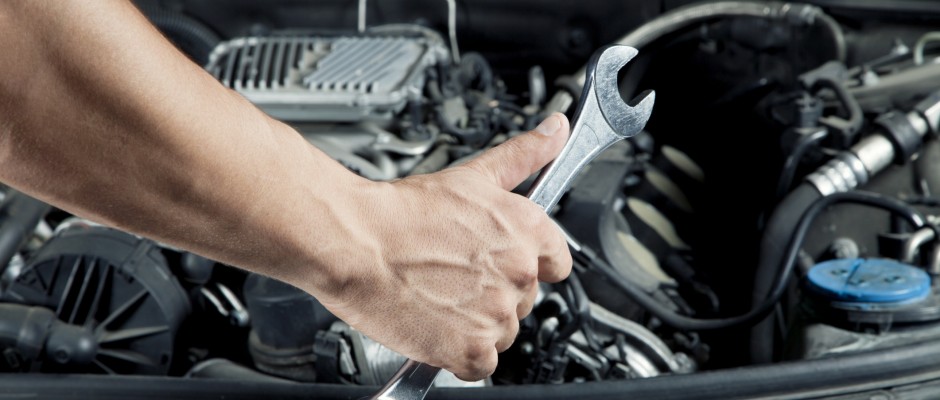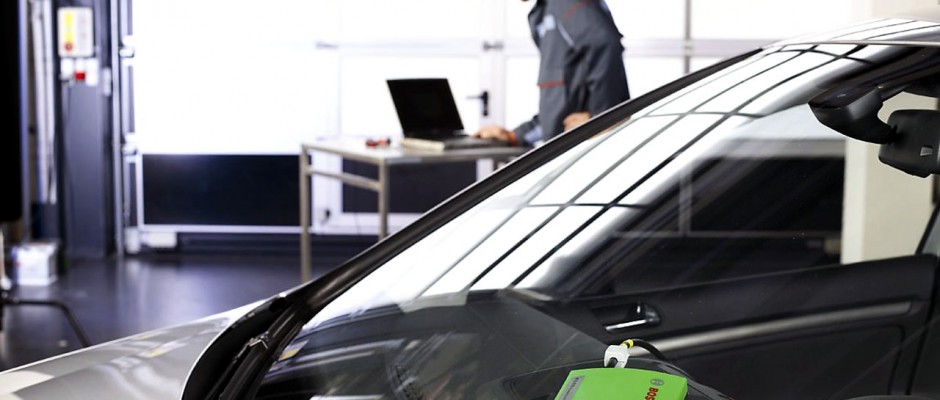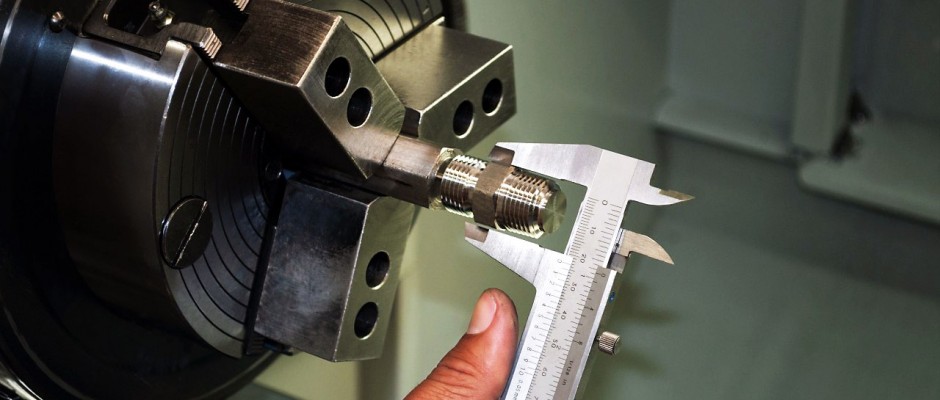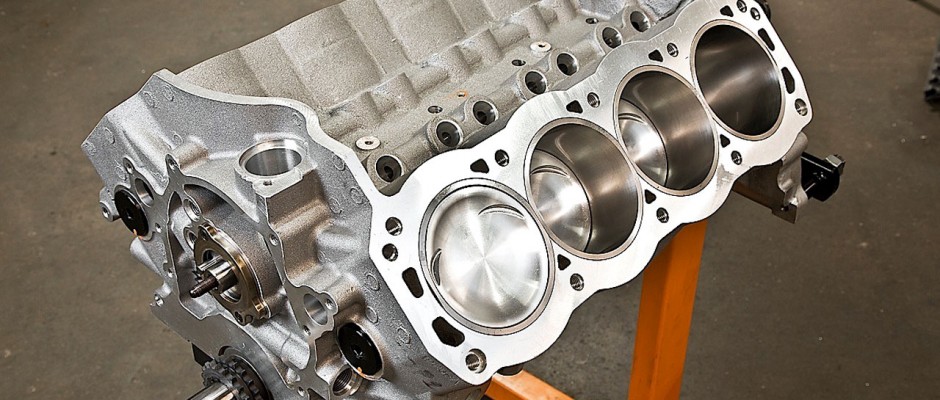 WELCOME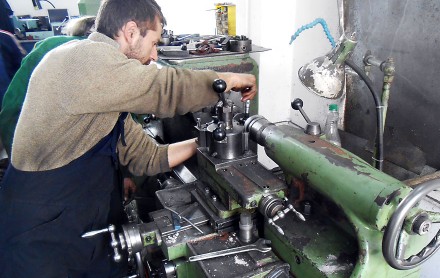 Auto Service Vlada and Vitko has been servicing and machine processing all types of engines and motorcycles for over a decade. The service offers auto electrics and electronics services in addition to engine overhaul services.
All operations are performed on the latest devices guaranteeing top quality.
PROCESSING PARTS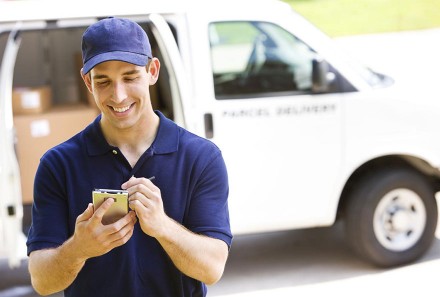 Reception and Delivery of Parts within 24 hours on the territory of entire Serbia!
Metal machine processing
– scraping, milling, drilling, grinding
Engine machine processing
– engine block, engine crankshaft, engine head, pistons, engine assembly
Motorcycles
– Overhaul and machine processing of motorcycle parts
5 REASONS TO SELECT VLADA AND VITKO SERVICE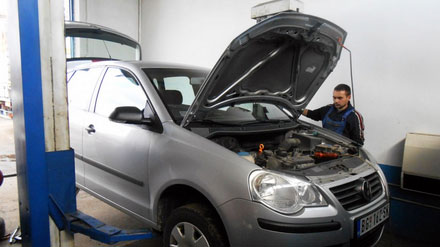 1

Fast and Quality Service

You will get the fastest service at top quality standard here.

2

Modern Diagnostics and Machine Park

The latest devices: 

BOSH KTS540

,

Delfi

,

VAG dijagnostika

,

OP-COM Opel

.

The latest devices for engine processing.

3

All Repairs in One Place

With us you can diagnose the malfunction with the latest diagnostics devices. Replace the non-working parts from our stock; execute machining of the engine head, blocks, crankshafts, drill small fist capsules on pistons, engine overhaul and all electronics repairs. All in one place.

4

Professional and Amiable Staff

Experienced auto electricians and mechanics will meet your needs at any time.

5

A Large Number of Satisfied Partners

Some of our business partners are: FAM Krusevac, BEX Courier Service, ELTEX, Renault Service Limun, Cmana, MaxiPlast, Dikomerc…
Working hours
MONDAY - FRIDAY:
09:00 - 20:00
SATURDAY:
09:00 - 17:00
SUNDAY:
CLOSED
Official Facebook page
Recommendations
U servisu Vlada i Vitko naišli smo samo na vrhunski kvalitet u radu, opremi i poslovnosti ljudi koji rade. Usluge se izvršavaju u rekordnom vremenskom roku, a kvalitet je besprekoran i povoljne cene. Od naše firme VELIKA PREPORUKA!— ELTEX d.o.o.
Contact us
Auto servis Vlada i Vitko
Radojka Stankovića Mice BB
37231 Pepeljevac, Kruševac
+381 60 664 4290
+381 63 789 3229
+381 37 644 013